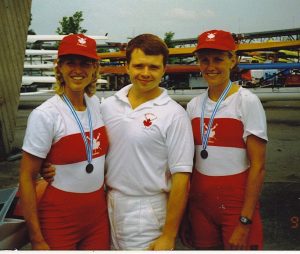 Don Dillon, RMT has been in practice since 1991.  He's worked with injured workers, car accident victims, children and the elderly, and athletes in various sports.  Of particular mention – Don worked with amateur athletes at the World Rowing Championships in 1992.
Don has a variety of techniques, and is particularly effective in treating complex body-mechanical problems.  He has assisted the Investigations and Complaints committee of the College of Massage Therapists of Ontario (CMTO) in cases involving record-keeping.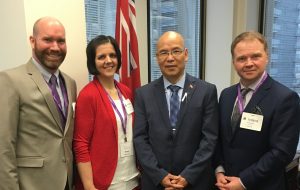 Don Dillon is a speaker and author in the massage therapy field.  His articles have appeared in Massage Therapy Canada, Massage Therapy Today, Massage Magazine USA) and Massage Therapist (AUS).  

Don was recruited by the Registered Massage Therapists' Association of Ontario (RMTAO) to assist with insurer relations, and in 2019 was one of 24 delegates to meet with government representatives at Queen's Park.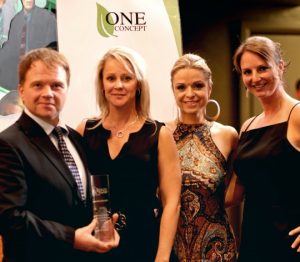 Don received the Ontario Massage Therapist Association (OMTA, renamed RMTAO) President's Award of Merit in 2000, a Hand of Thanks Award in 2002 and 2006, and in 2009 the prestigious Ken Rezsnyak Award.   He served on the OMTA board from 1993 to 1997. In 2012 Don received One Concept's Massage Therapist of the Year Award.